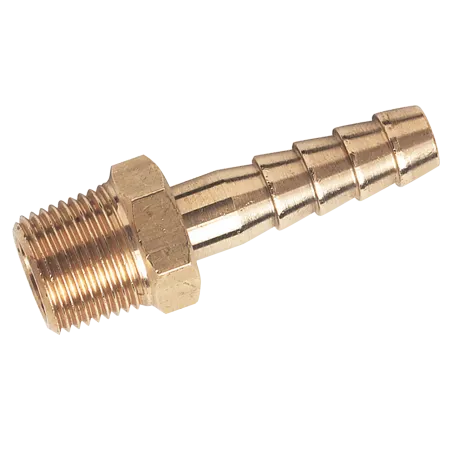  
SILENT AIR BOY BLOWGUN-8MM BENT OSHA
Excluding VAT (20%)
1-2 Days Delivery
Secure On-Line shopping & Payments
Free delivery on orders over £50.00 exVAT
Collect from local trade counters
Blowgun with bent pipe, ø8mm 
The Silent Air Boy® combines all the best features. It is silent 
with only 74 dB at 8 bar and complies with OSHAs and EU's 
requirements in regards to noise level. The construction of the 
nozzle secures that the nozzle is unblockable and therefore 
complies with OSHA STD 1-13.1 requirements. 
The JWL ergonomic design is a classic in itself. We use the 
compressed air to ease the activating of the handle making it 
easy, accurate and simple to operate. 
The Silent Air Boy® is produced in an impact-resistant acetal 
plastic (POM).
ALL PICTURES SHOWN ARE FOR ILLUSTRATION PURPOSE ONLY.ACTUAL PRODUCT MAY VARY.
Data sheet
Thread

1/4"

Thread style

Female BSPP